The first season of Bodyguard began airing on August 26, 2018, and concluded on September 23, 2018. There were six episodes in the season, all written by Jed Mercurio. Thomas Vincent directed the first three episodes, with John Strickland directing the last three episodes.
Summary
To sum up this season...
Cast

Andy Apsted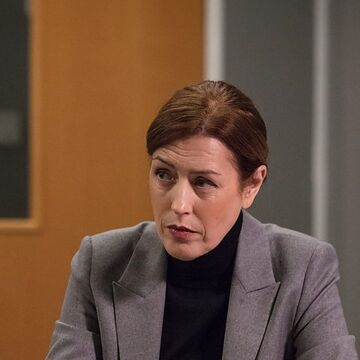 Anne Sampson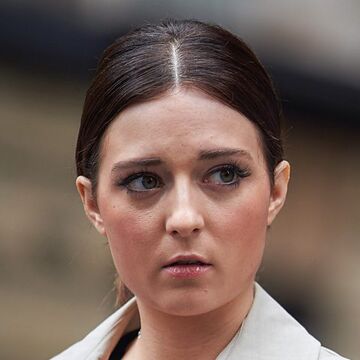 Chanel Dyson
Charlie Budd (son)

David Budd
David Budd (ex husband)
David Budd (lover)
Deepak Sharma
Ella Budd (daughter)
Frances Montague (mother)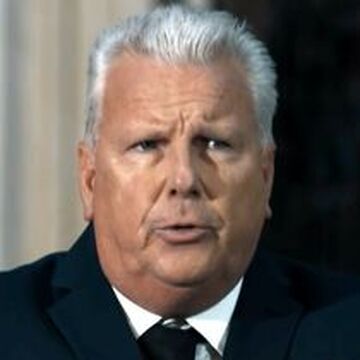 John Vosler
Julia Montague
Julia Montague (lover)

Kim Knowles
Lorraine Craddock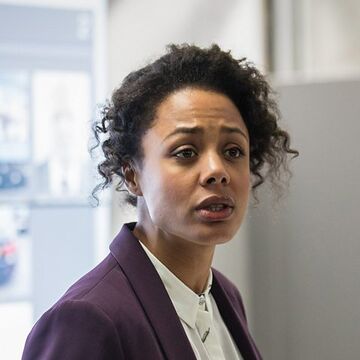 Louise Rayburn
Luke Aikens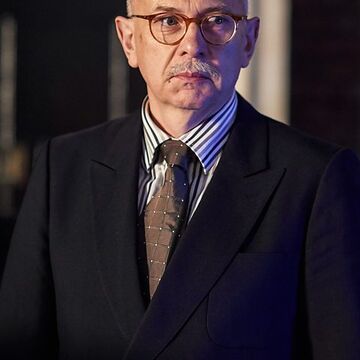 Mike Travis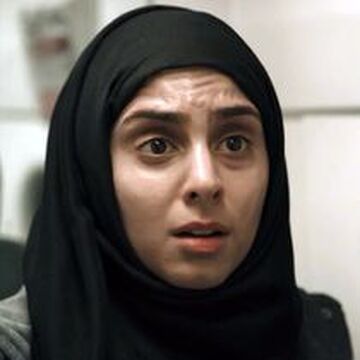 Nadia Ali
Richard Longcross
Richard Montague (father)
Rob Macdonald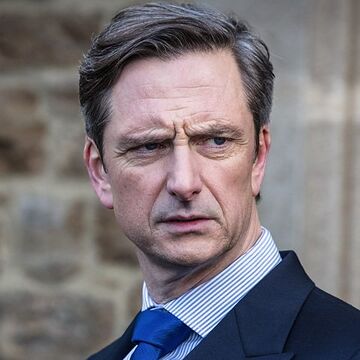 Roger Penhaligon
Roger Penhaligon (ex husband)

Stephen Hunter-Dunn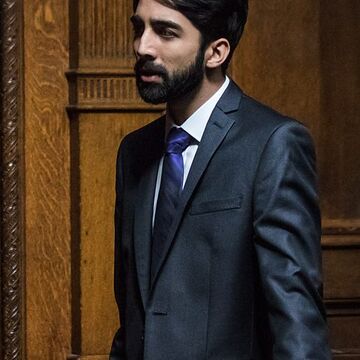 Tahir Mahmood
Tom Fenton

Vicky Budd

Vicky Budd (ex wife)
Episodes
Media
Teasers and Trailers
Promotional Images
Here are some images that the studio put out for this season...
On-set
Here are some on-set and candid photos taken during this season...